Escort Reviews
Agency reviews
added by
Hu...
for
maeva
on
03 April 2023
you are really sexy and good in bed. I loved our night yesterday. I would like to take another reservation for next week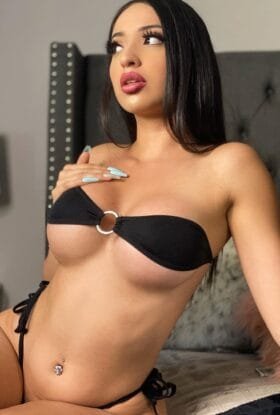 added by
Na...
for
Sarah
on
06 September 2022
I really liked the girl
added by
Re...
for
Elvy
on
02 June 2022
Booked a week ago, together with a friend Mélissa. We agreed 1000 for 2 hours. Adress immediately given, in Lyon. Had to pay 2×50 for the reservation. Later 100 for lingerie. And then 50 for a gift. All by Transcash. Wonderful contact during a week. "I love you" etc. Pictures and some movies sent. "We will make you you vibrate". Too good to be true. But convincing to a horny guy. Contact went minimal 4 days before the date. Suddenly two days before the date she needed 200 extra by transcash. I hooked off. A day later I got a message from her girlfriend and it gave me confidence, although she played me with false sentiments ("it hurts me when you don't trust me"). Nevertheless I trusted her and payed another 200 via Transcash. Her "boss" needed that (??). The day of the date I prepared. "We are waiting for you". Standing before the door, she asked another 250 (reduced to 100 later) as safety garanty, transcash again. I returned to my appartment. Very clever fraud. Lost 450, no date.
added by
Be...
for
Franka
on
21 March 2022
Geiles Schneckchen mit Suchtpotential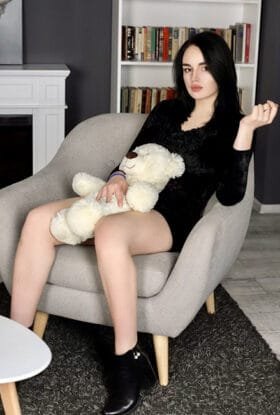 added by
ad...
for
Angelika
on
05 December 2021
We had a FMF threesome with her, we really liked it. She did great licking pussy of my wife while I rammed her from behind. Nice personality and good sex skills.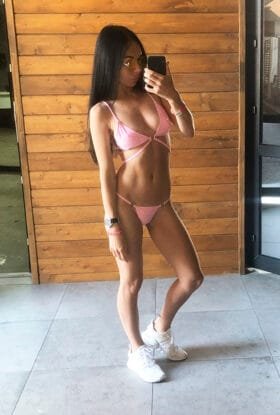 added by
ad...
for
Kira
on
02 December 2021
I had great anal with her. She really likes handcuffs and other cools stuff. So a really kinky girl.
added by
ad...
for
Alla
on
01 June 2021
See fucks very well with her big breasts. Didn't made it to her pussy on our date:))
added by
Sh...
for
Black girl Caramel
on
27 April 2021
Very intelligent young lady. Even more beautiful in person than the pictures!! Her ass is fire.🔥